SERVICE & PARTS FOR MOST CNC MACHINES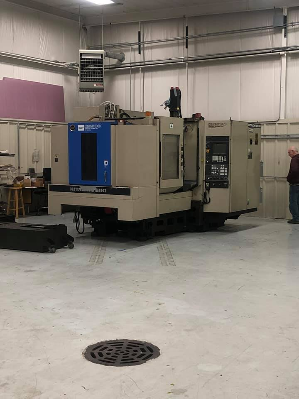 We put time and care into every machine that we fix, giving you the satisfaction that the machine will run at its best performance! We know how important it is for your machine to be up and running!
We have been in the CNC industry since 2008. There is no CNC machine that we cannot fix. Whether it is electrical or mechanical, we can fix it. One stop shop!
With more than 10 years in the CNC technician service field, our team comes prepared to every job. Whether your machine is down because of an electrical or a mechanical issue, our team can fix it, giving you the experience no other CNC technician company can! At JP CNC, we take pride in knowing that your machine will be repaired right, the FIRST time. If you're looking for a one stop shop, call us today!